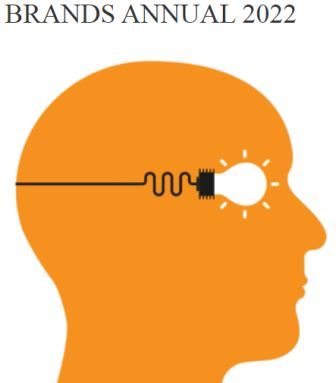 ACL Cables crowned as the Most Valuable Consumer Brand – Building material category & Most Loved Brand in building material – electric category by LMD Brands Annual Ranking 2022
2022-04-26
ACL Cables PLC, the nation's No.1 cable manufacturer, has been ranked as the most valuable building material brand, according to LMD Brands Annual Ranking 2022 published by Brands Finance Lanka, the premier index of Sri Lanka's most valuable consumer brands. Notably, this was the second consecutive year for the brand ACL, to achieve the celebrated milestone.
Reinforcing the company's position, ACL was also ranked as the most loved brand in the category of building ma...
MORE READ

ACL Cables credit rating receives boost with AA- upgrade from ICRA Lanka
2022-03-07
Showcasing a strong financial position and dominant market share of the local cable industry with strong brand equity, ACL Cables PLC's credit rating was upgraded with a [SL] AA- Stable outlook recently according to ICRA Lanka Limited, a Group Company of Moody's Investor Services.
ACL Cables, Sri Lanka's no.1 cable company in Sri Lanka, is the only cable company in the local industry to register an issuer rating of [SL] AA-. Previously, the company had been assigned ...
MORE READ