Announcements
NOTICE TO THE SHAREHOLDERS OF ACL CABLES PLC – SIXTY FIRST ANNUAL GENERAL MEETING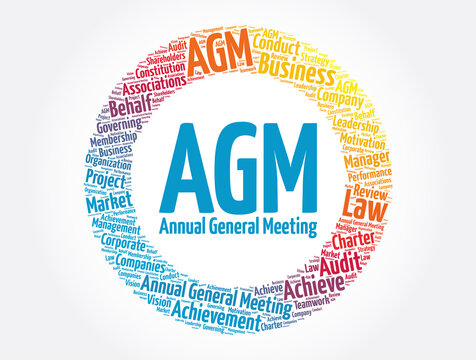 NOTICE is hereby given that the Sixty-First Annual General Meeting of ACL Cables PLC will be held
on 21st September 2023 at No. 60, Rodney Street, Colombo 08 at 10.00 am.
The Notice and Agenda, Annual Report inclusive of Audited Financial Statements for the year ended
31st March 2023 and reports attached thereto are available on the websites https://www.acl.lk and
https//www.cse.lk.
The shareholders who appoint a proxy are requested to please complete and deposit the instrument
appointing proxy which is available in the notice as aforesaid at No. 60, Rodney Street, Colombo 08,
not less than forty eight (48) hours before the time appointed for the meeting. Any queries may also be
sent to investor.relations@acl.lk or contact Finance Manager on 0117608300 during 8.30 am and 5.00
pm on any working day.
By Order of the Board
Corporate Affairs (Private) Limited
Secretaries
28th August 2023